I am an award-winning personal and executive coach with a high-level capability for helping my clients solve seemingly intractable problems. I trained as a Chartered Accountant with MBA which sharpens my business acumen to deliver results for my clienteles. I am also the author of the best-selling book 'Goldmine of Your Mind-Your Fast Track to Abundance'
Albert Einstein said 'we cannot solve a problem with the same thinking we used when creating them'
One insight may be all that you need to make a big leap into the big time even if you think you are already in the big league. This insight is only available in a
 space of created trust, commitment, and vision.
The offshoot of our coaching practice is management team training that goes beyond the 'MBA waffles' that everyone is bored of hearing. We offer an alternative that takes into consideration the current team culture, attributes, and idiosyncrasies to design the box 'bespoke training program for an exponential result.'
I only work with highly productive people who bring commitment and whose words are their bonds. I am determined to lift people up to reach their highest potential possible in life by transforming their minds.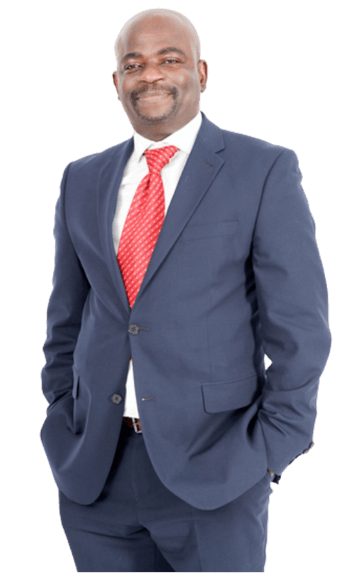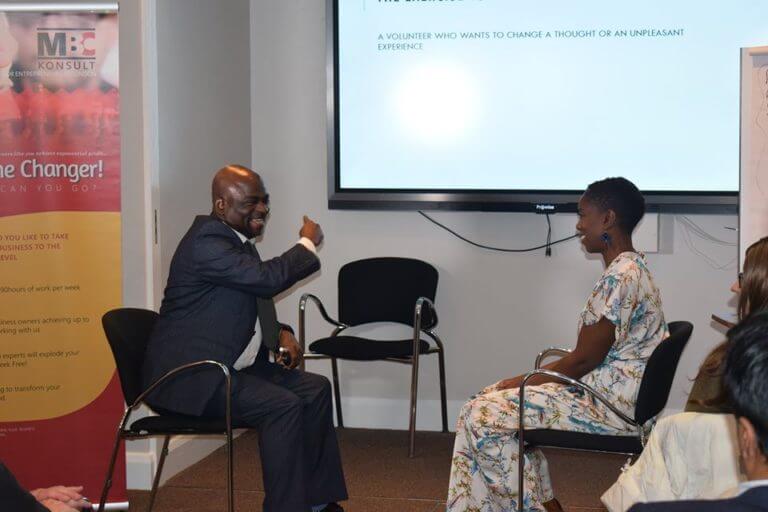 My coaching is not for everyone. You don't even need coaching! Some people are happy with stagnancy and the grind of making a living instead of designing a life of purpose. Some others want to explore the infinite abundance available to all of us if we know how to direct our minds to go for it.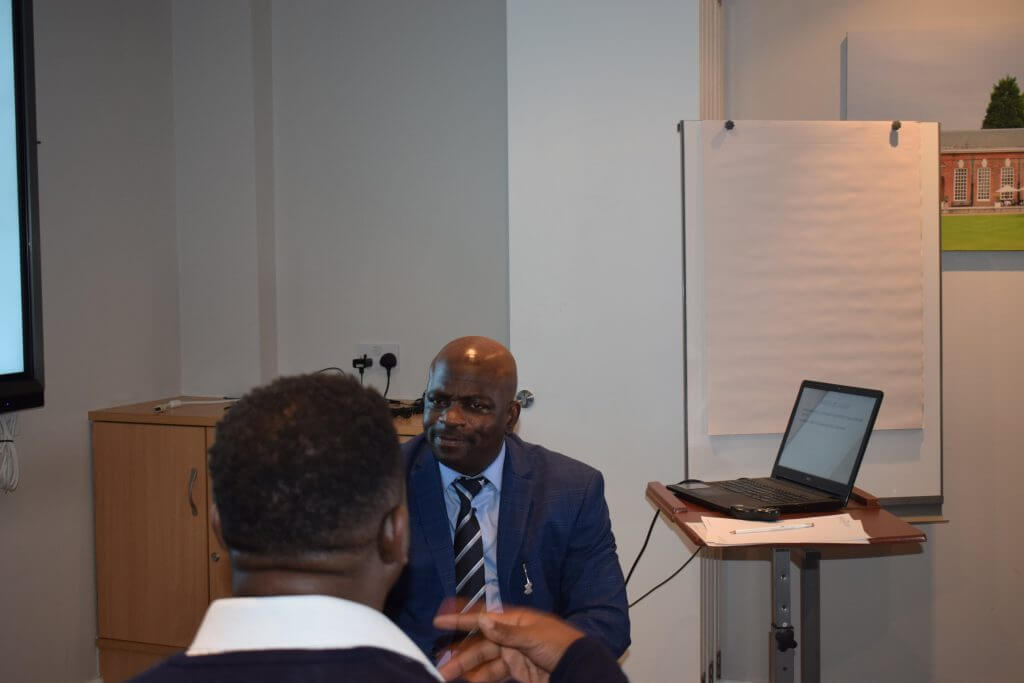 It has been my great privilege to personally coach a wide variety of highly productive and extraordinary human beings. I've worked with CEOs of multi-million-pound companies and of not-for-profit corporations. I work with entrepreneurs, premier league top footballers, religious leaders, top civil service leaders, top civil service leaders, actors, cricketers e.t.c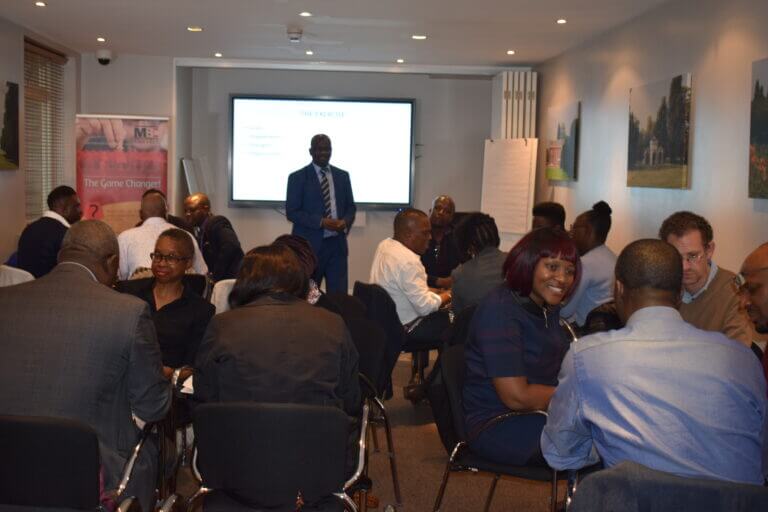 Strategy was derived from the world of wars dating back to medieval times. Businesses appropriated the word and adapted military strategies to business with varying degrees of success. As an executive, would you go to war with untrained, ill-equipped soldiers and allow them to figure it out on their own? We offer an we alternative that aligns the needs of the workforce with the objectives of the company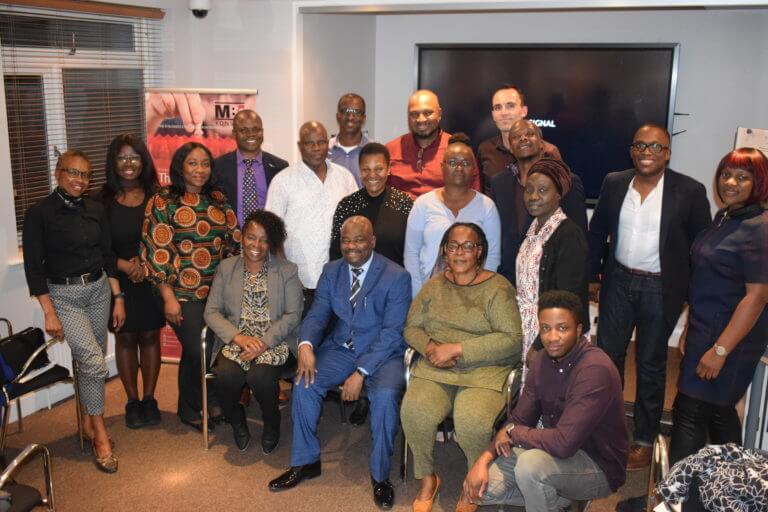 Your Self Image is unique to you and your result is consistent with this internal view of yourself. RCP is designed to go deeper and change the root cause of your challenges i.e. 'YOUR SELF IMAGE' HOW? The power of the Group will help you change faster through these 2 powerful days of direct intervention and group work. You will be exposed to the spiritual power of the group to thrust you towards rapid transformation.